Have you tried Peruvian Beans yet? While Pinto and Black beans are more popular, I'm here to tell you that Peruvian, (Peruano or Mayocoba) beans taste even better!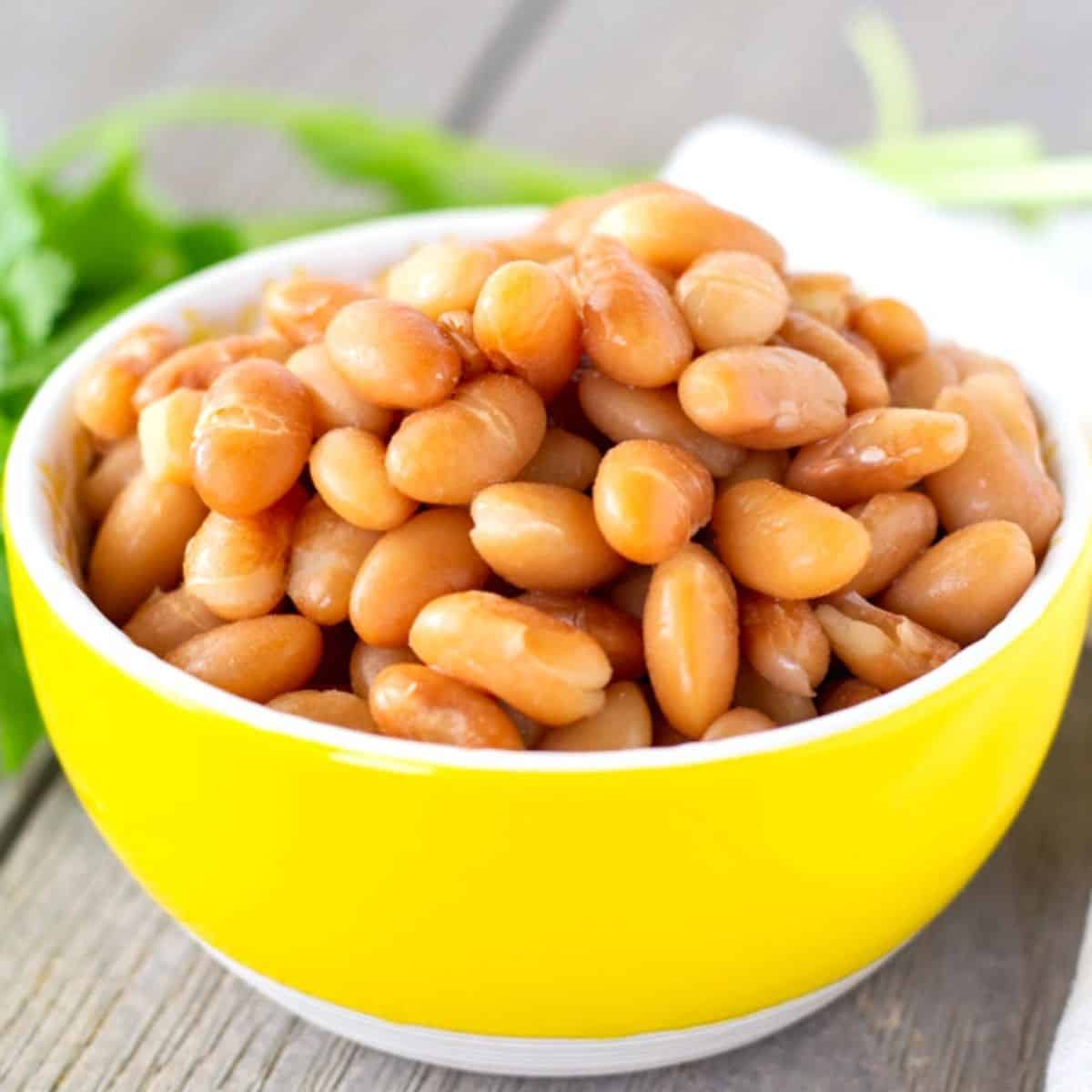 Peruvian beans are soft, buttery, and have a mild taste that pairs perfectly with your favorite Mexican meals. I always make a pound of Peruvian Beans at a time, so there's always leftovers.
Store leftover beans whole with the cooking liquid, or mash/blend them for creamy beans.
You can find Peruvian or Mayocoba beans onion or at a Latin market.
Here are 11 Recipes using Peruvian Beans:
The fastest way to get dinner on the table when you don't have time to cook. Use rotisserie chicken, store bought tostadas, creamy beans, and some fresh toppings.
A spicier chicken tostada version, but you can still use rotisserie chicken or make plain cooked chicken breast. Add some creamy beans and fresh toppings to help balance the spice.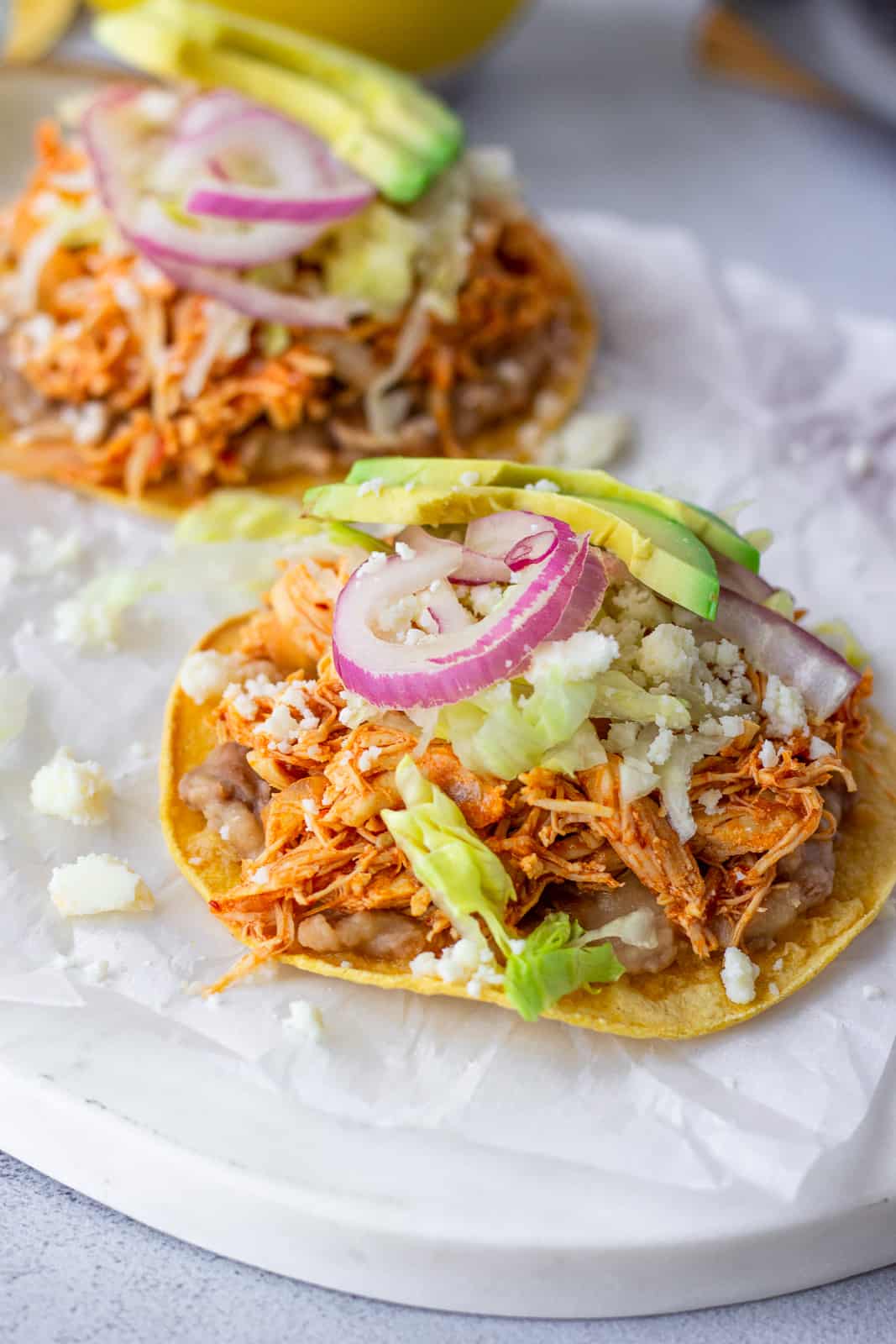 Carne Asada is something we make often for family get togethers, and always serve the tacos with a side of beans.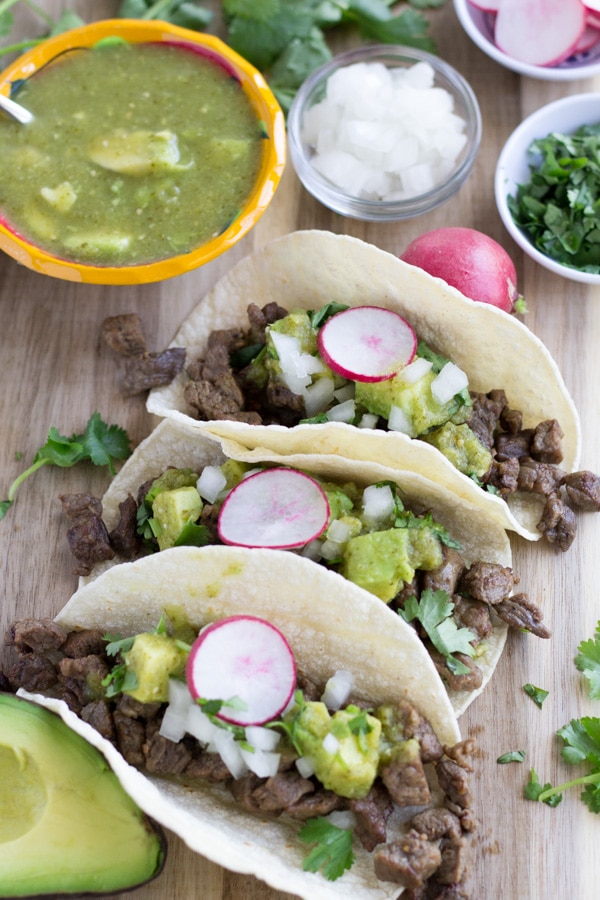 This recipes is great if you have leftover Carne Asada, beans, and rice. Repurpose those ingredients and stuff them into a poblano.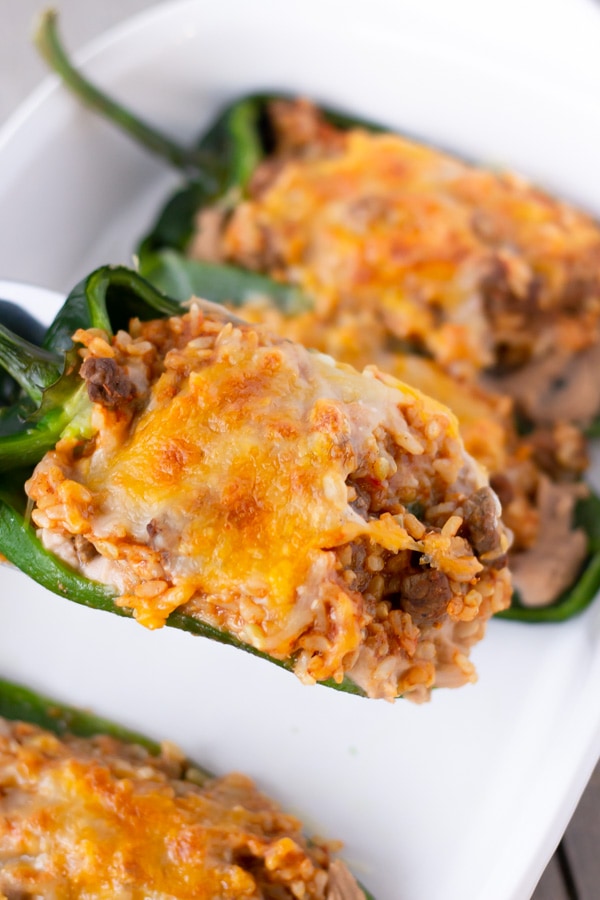 Hot dogs wrapped in bacon and loaded with Mexican toppings. Sonoran Hot Dogs are a fun party food and great way to use up leftover beans.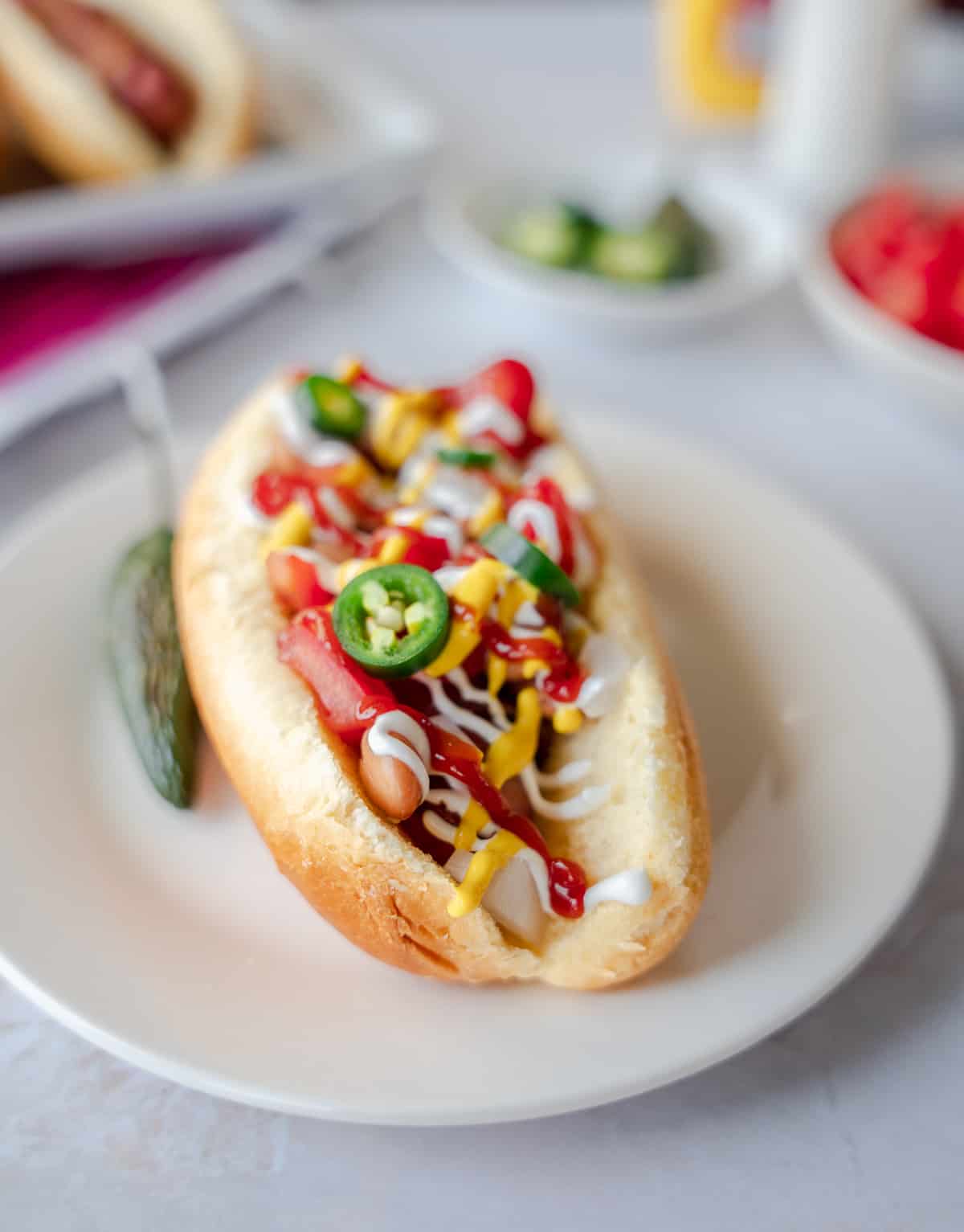 This is an authentic beef soup from Guadalajara, MX. We like to serve carne en su jugo with beans in the soup.
My family loves these crunchy tacos, and I add a layer of creamy beans on the bottom. Not as authentic, but much tastier than the fast food version.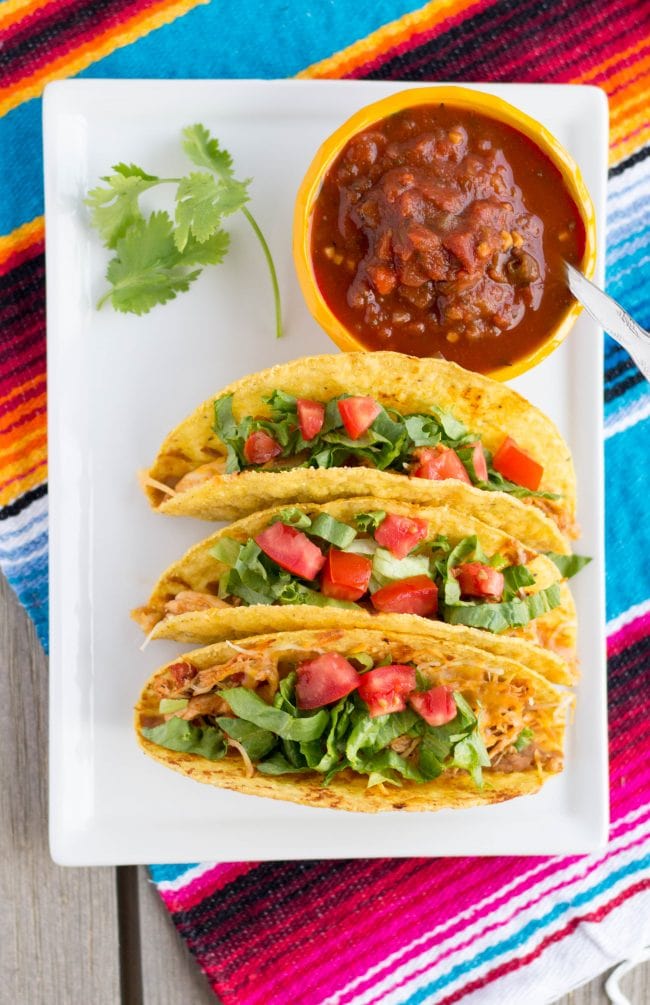 Speaking of fast food, this copycat recipe is 100 times better than the original.
Enfrijoladas de queso are corn tortillas dipped in a bean puree and stuffed with cheese. A quick and easy recipe the whole family will enjoy.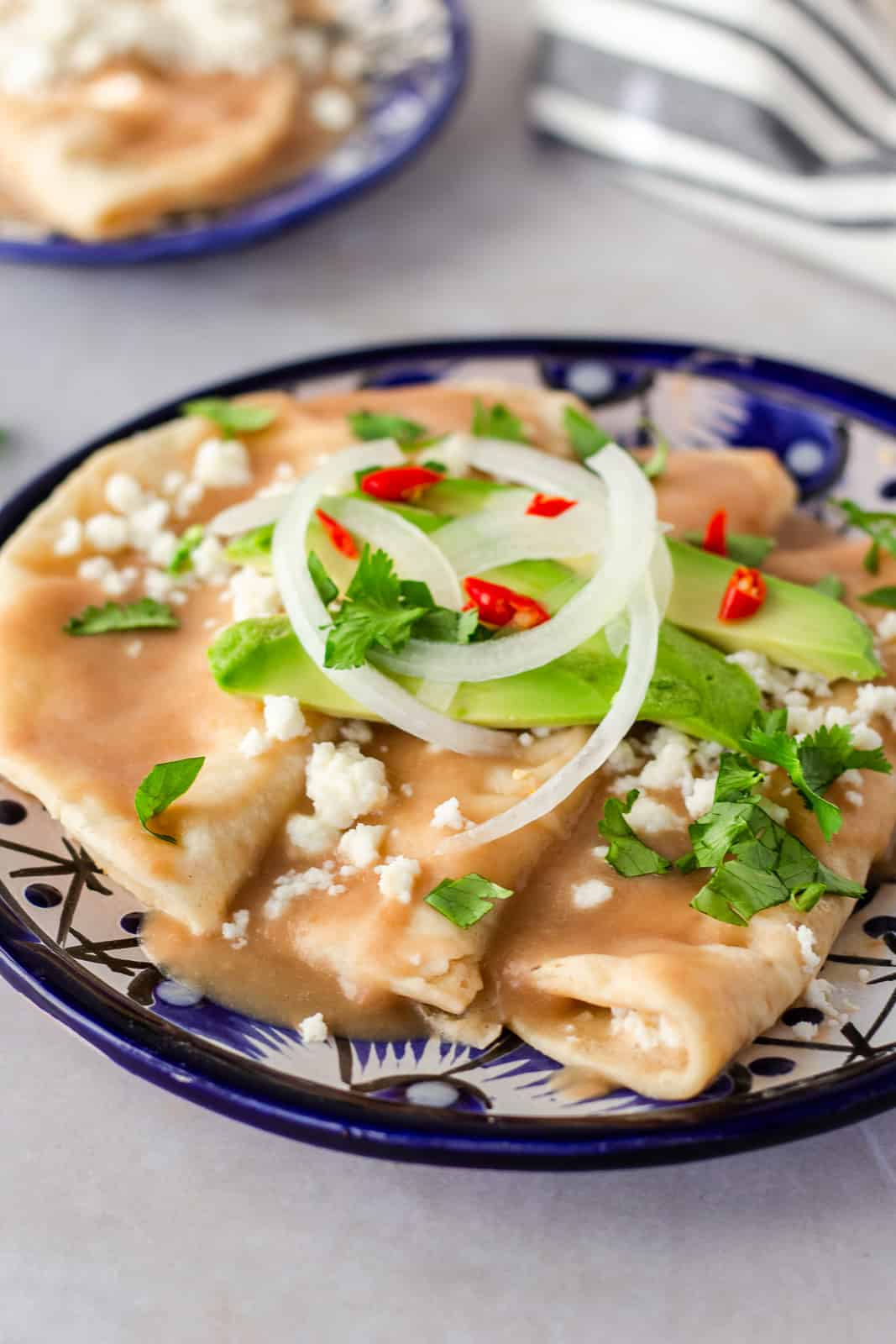 Don't worry we're not forgetting about breakfast. These huevos rancheros use creamy beans, and are simply topped with a fried egg and salsa.
These are great any time of day! Serve chilaquiles with a side of beans and runny egg for a complete meal.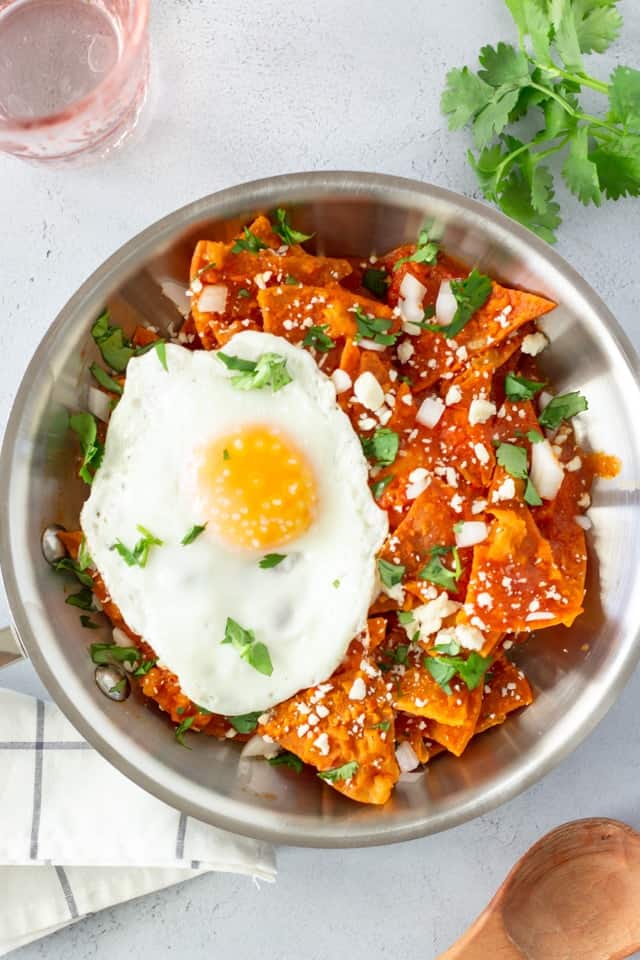 I hope these recipes using Peruvian beans gives you some ideas on how to use these tasty beans. I'd love to hear in the comments which recipe you tried!