Crying Tiger is a Thai dish of Grilled steak that's dipped with a spicy fish sauce
No, you're not eating a tiger, but this dish definitely has a catchy name!  The Thai name translates to 'Crying Tiger', and it got this name because the dipping sauce is suppose to be so spicy that it'll make a tiger cry.  Whenever we have family dinners at our house, this dish is highly requested.  It's a simple dish consisting of grilled steak and dipping sauce, but the sauce puts it over the top.
These are the main ingredients for the dipping sauce. The powder looking substance is ground toasted rice.  They sell this in Asian grocery stores or you can make your own by toasting raw rice grains with some Thai lime leaves for a few minutes until slightly brown and then grind in a spice grinder or food processor. Once the rice is grounded, sift through a fine mesh strainer to ensure only the powder comes through. Assemble sauce by combining fish sauce, lime juice, dried chili, grounded rice, coconut sugar, chopped cilantro, and green onion.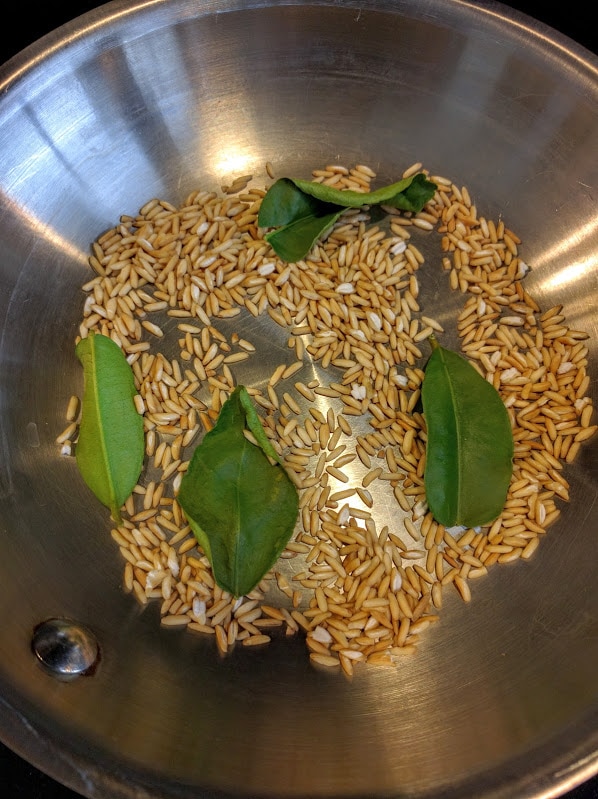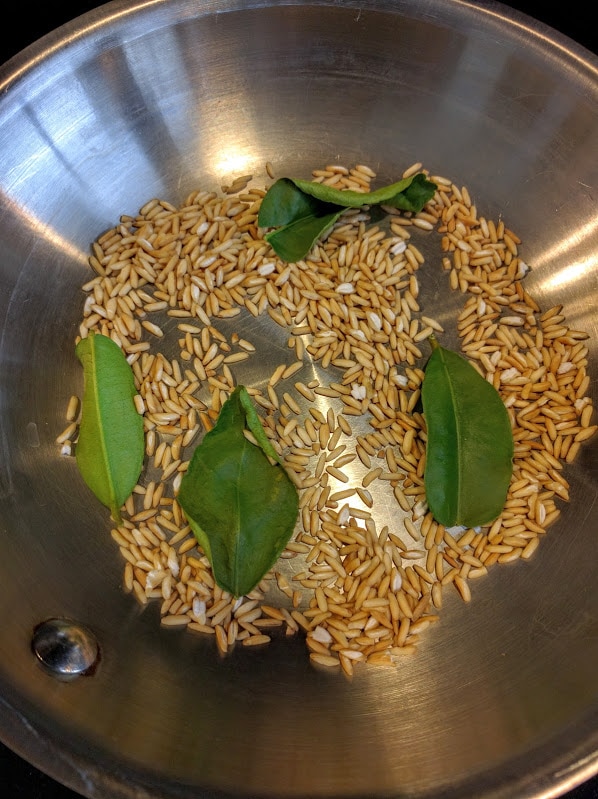 I grilled sirloin steaks seasoned with just salt and black pepper over a very hot cast iron skillet for about 3 minutes on each side. It'll depend on the thickness of your steaks, but I like my steak to be medium. Be sure to let the steak rest for a few minutes before slicing. Make your dipping sauce first to have it ready once the steaks are done. Crying tiger can be served with lettuce leaves, cucumbers, and cilantro for a low carb meal, or with some Thai sticky rice on the side. You can adjust the amount of dried chili used, but I like it Hot!
Products:
As an Amazon Associate I earn from qualifying purchases.
Be sure to tag me on IG @ThaiCaliente if you make any of my recipes and follow me on Pinterest to save them to your boards.
Crying Tiger
Simple grilled steak gets a Thai treatment with a spicy fish sauce
Ingredients
2

lbs

Sirloin Steak

Seasoned with Salt and Pepper on both sides
Dipping Sauce:
2

Tbsp

Thai Fish Sauce

1/2

cup

Lime Juice

about 2 limes

1

tsp

Ground Toasted Rice

2

tsp

Ground Thai Chili Pepper

more or less depending on spice level

1

tsp

Coconut Sugar

1

tbsp

Chopped Cilantro

1

tbsp

Chopped Green Onion
Optional:
Lettuce leaves,Cucumber Slices, and Thai Sticky Rice
Instructions
Dipping sauce: combine all sauce ingredients, mix well and set aside.

Heat a grill or cast Iron skillet over the stove to very hot. Place seasoned steaks on grill or skillet and cook for a couple minutes on each side to desired temperature.

Allow steaks to rest a few minutes before slicing and serving with dipping sauce.

Serve with Lettuce, Cucumber, Cilantro, and Thai sticky rice.
Recipe Notes
You can substitute Red Chili Flakes for Ground Thai pepper, and Regular sugar for Coconut Sugar.
316