I'm sharing 5 unique recipes to make for Memorial Day weekend or any Summer weekend!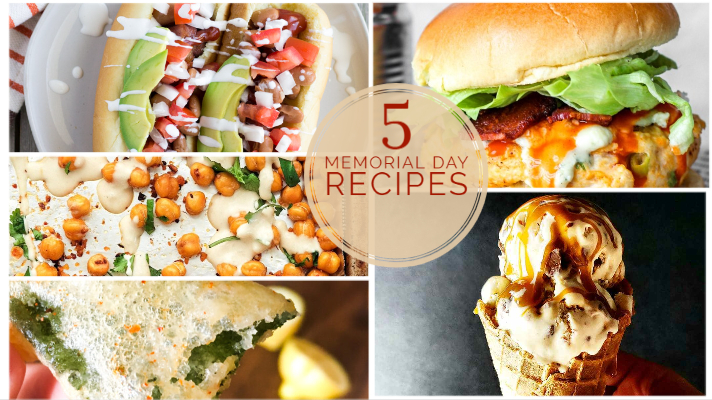 I know this Memorial Day will be different from others, but we can all still cook an epic meal! Whether you're gathering with family or just cooking for two, I'm excited to share these 5 delicious and unique recipes with you.
I've teamed up with some blogger friends to bring you recipes for appetizers, mains, and a decadent dessert. So let's dive in!
Appetizers
First up is Sara from White Kitchen Red Wine, and she made Chili Onion Crunch Chickpeas.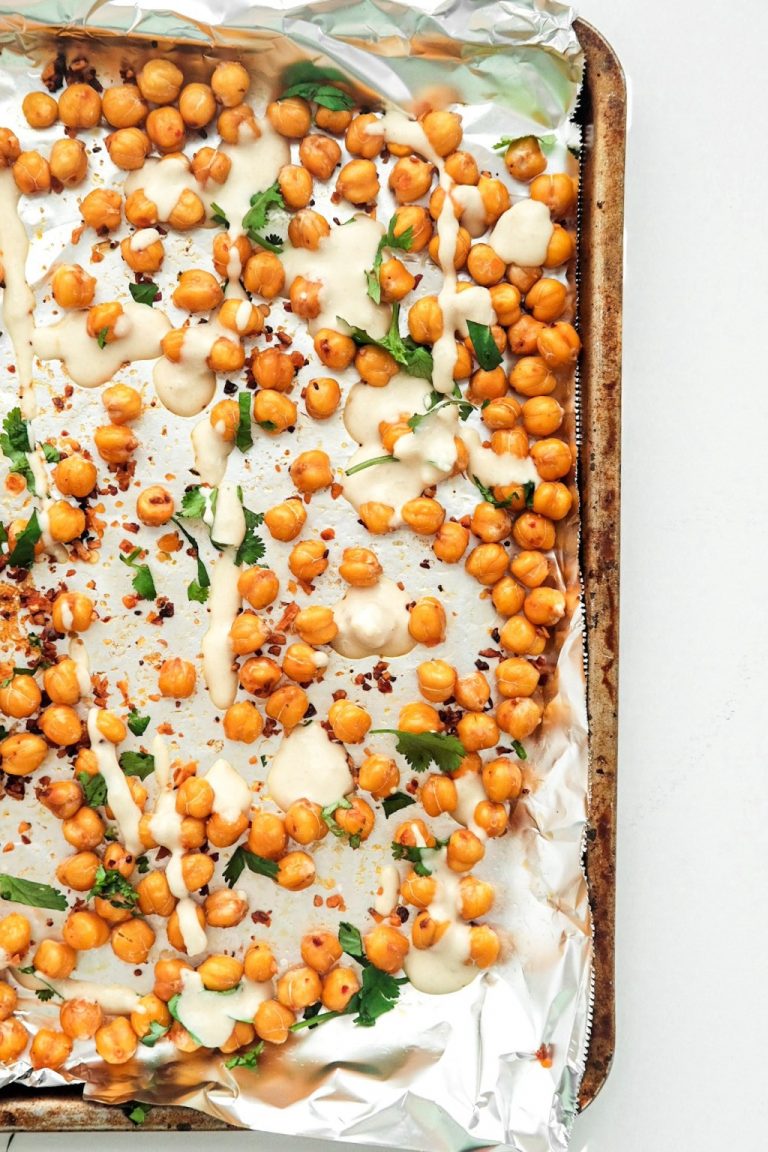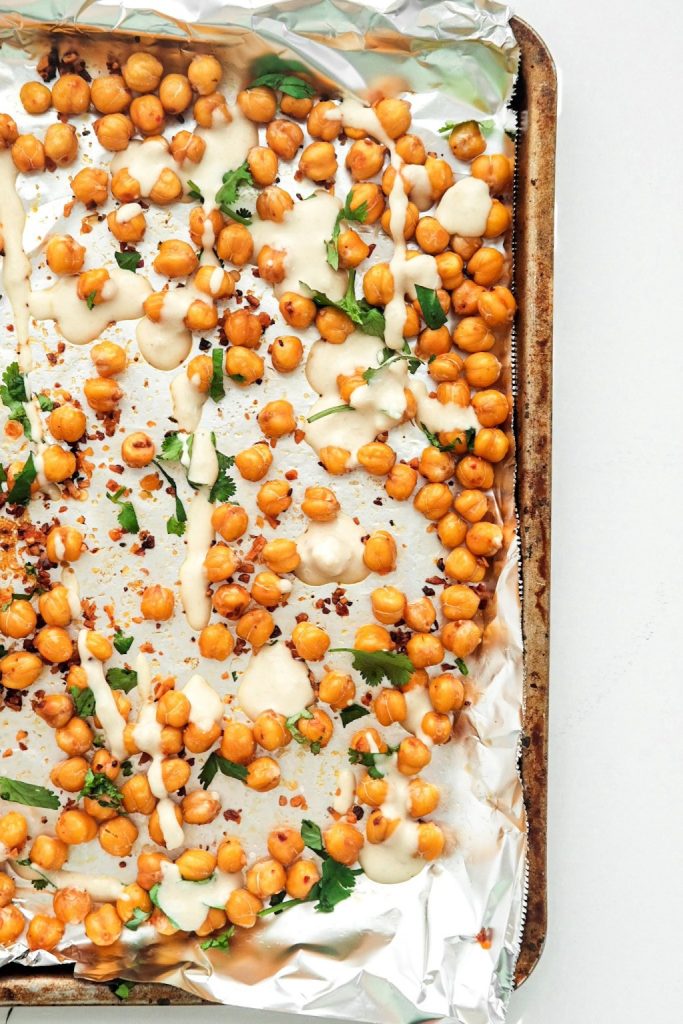 I'm obsessed with Trader Joe's and their Chili Onion Crunch is so addicting! So I knew these were going to be amazing.
You can even use these as a tasty salad topping for protein and crunch. Or just snack on them by the pool!
Next up is Krista from De Socio in the Kitchen, and she's cooking up a unique appetizer of Beer Battered Sage Fritters.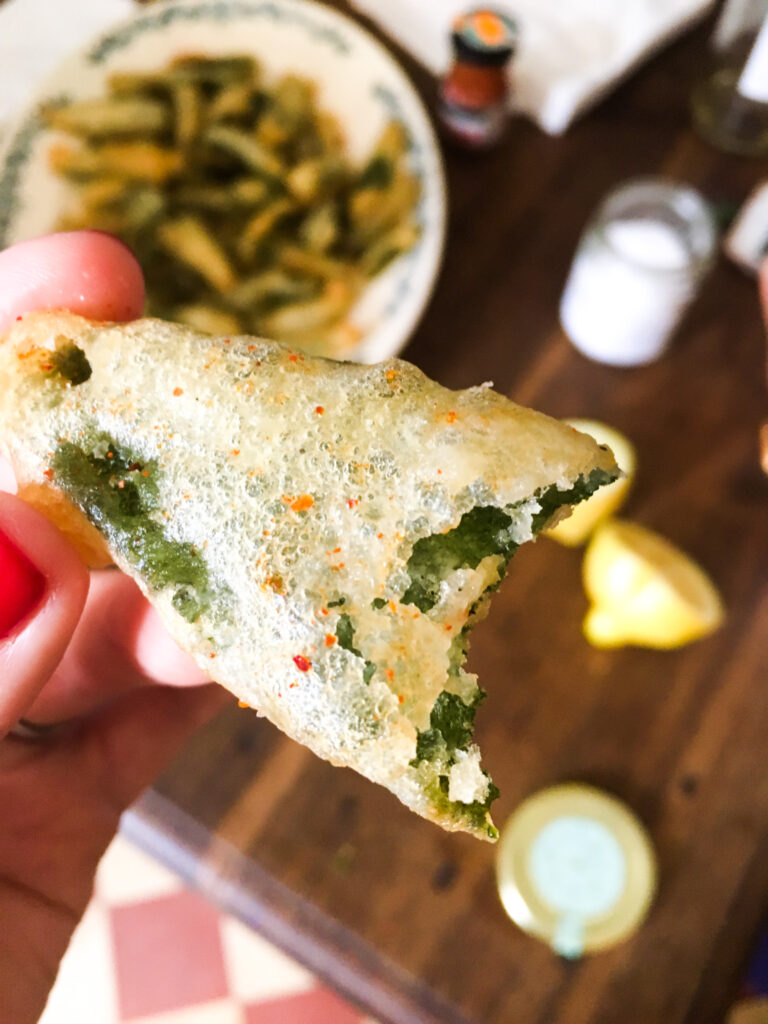 I always seem to use 1 or 2 sage leaves then never know what to do with the rest. Well, now I know what I'm going to make!
I love the texture and crunch of beer batter so I know this must be delicious!
Main Dish
Now that we have some snacks in our belly, it's time for some main courses.
Catherine from A Seasoned Greeting is whipping up a zesty Buffalo Chicken Burger.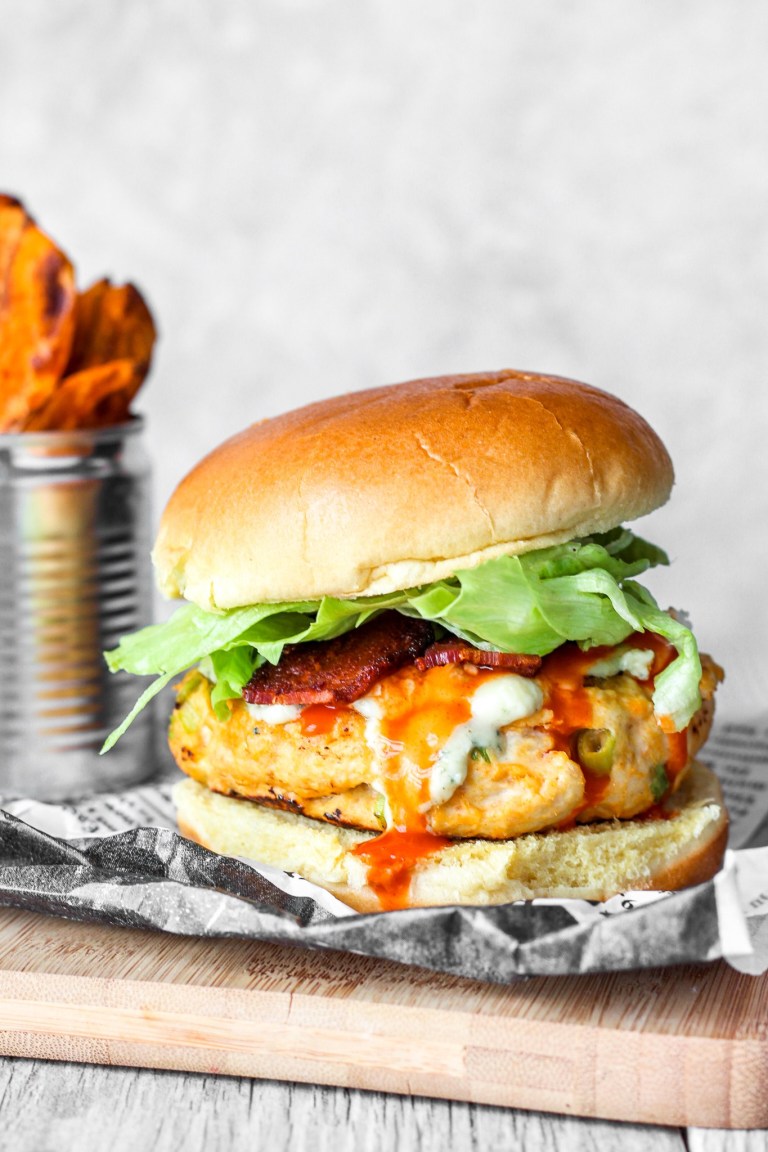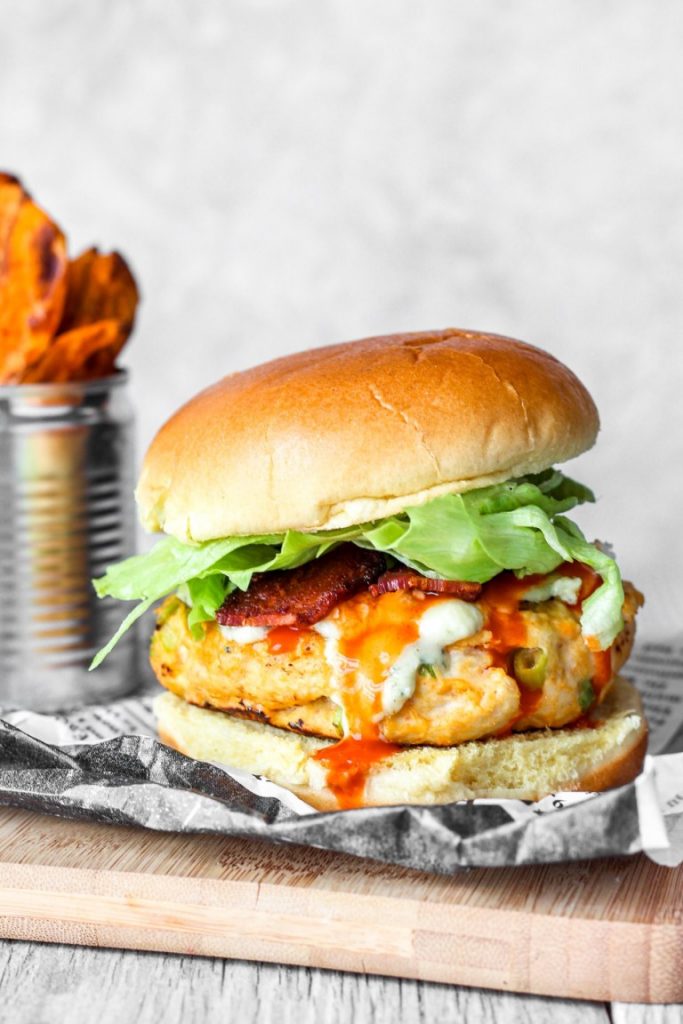 My mouth is watering just looking at this! I love that it combines 2 of my favorite cookout recipes, burgers and buffalo wings.
Adding bacon and extra buffalo sauce is a must!
Next, is my recipe for Sonoran Hot Dogs. Take your regular hot dogs to the next level by wrapping them up in bacon and loading up on Mexican inspired toppings.
Whether it's my kids or guests, these Sonoran hot dogs are always a hit!! Get creative with the toppings and be sure to have extra hot dogs on hand 😉
Dessert
Ending our menu on my favorite part of any meal, and that's dessert!
Stacie from SugarFace Bakes is whipping up a decadent No Churn Caramel Ice Cream.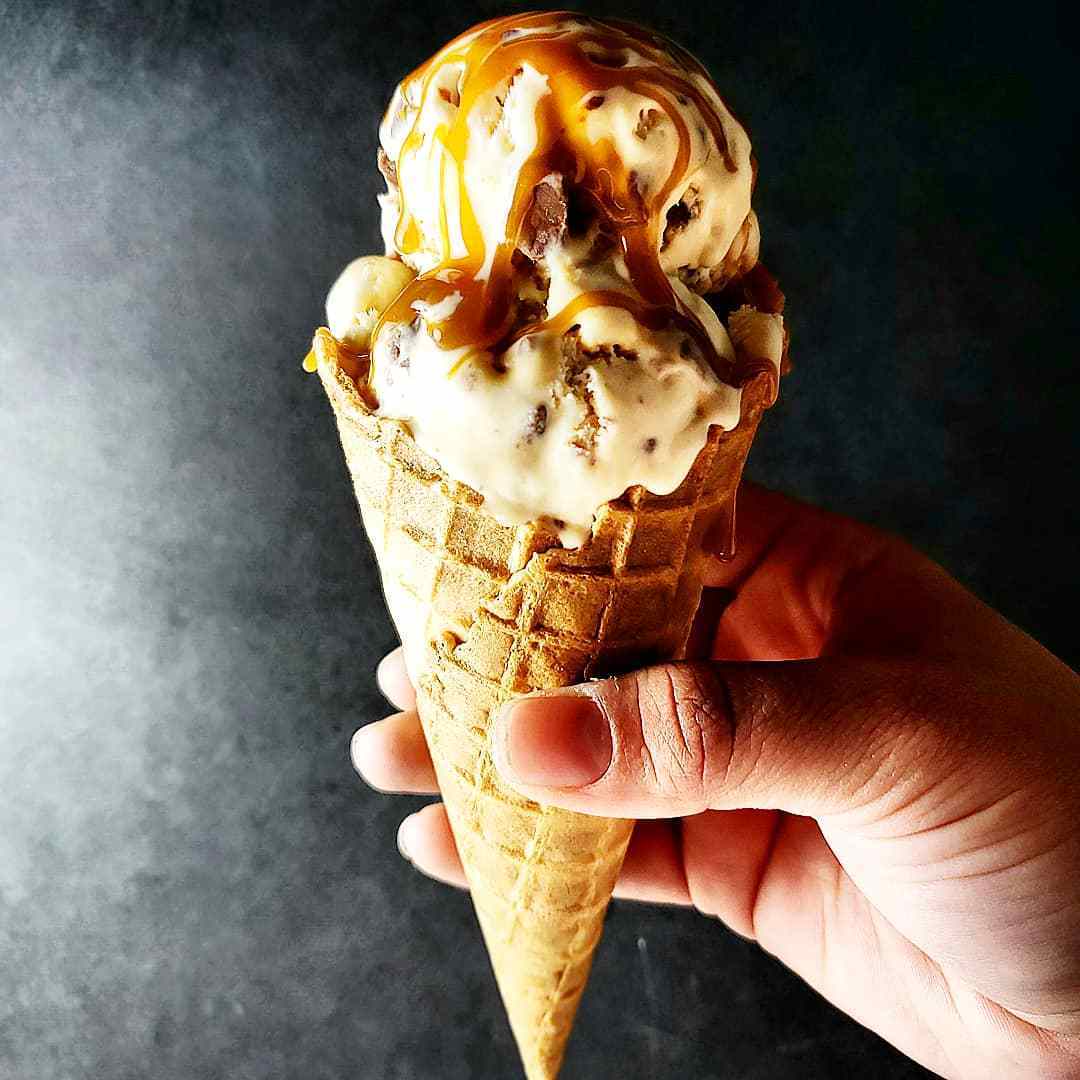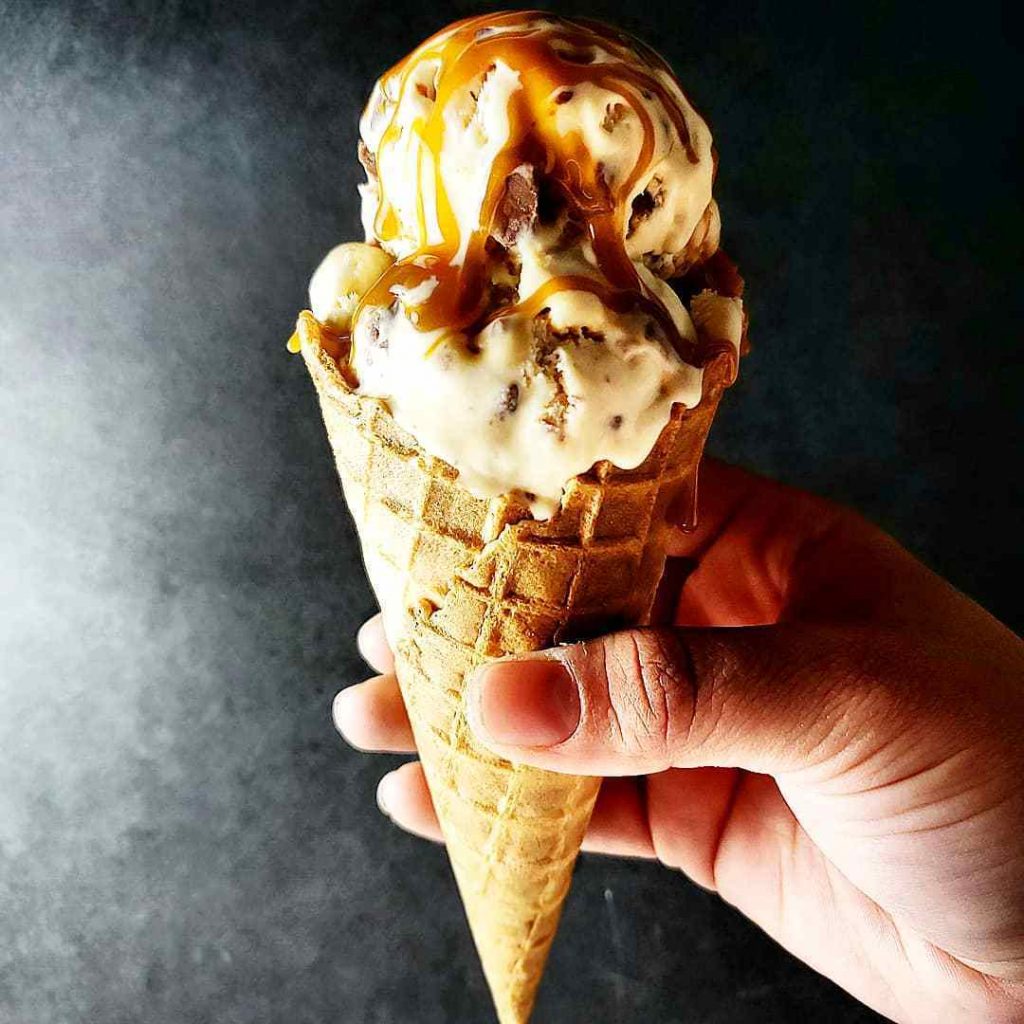 That caramel drizzle tho!!
I love that she also includes substitutions on how to make this easy ice cream dairy free. Can't wait to enjoy this!
To get the recipe for each dish, simply click on the image.
Wishing you all a Fun and Healthy Memorial Day Weekend!
Save this Pin on Pinterest!