Mango season is here and it's a popular fruit in both Thai and Mexican recipes, but what are some other ways to use Mango?
Here are 7 creative ways to use Mango in both Sweet and Savory Meals and a delicious margarita!
Mango For Breakfast
Chia Seed Pudding- This Coconut Chia seed pudding is topped with fresh diced mango and pineapple for a delicious tropical combo.
If you've never made chia seed pudding, it requires a few hours in the fridge to set, making it a great make ahead breakfast or snack.
Tropical Green Smoothie- I love using mango in smoothies since it gives a slight sweetness and creaminess! This is my go-to smoothie recipe when I'm craving something refreshing and cold during the Hot Summer months here in Arizona.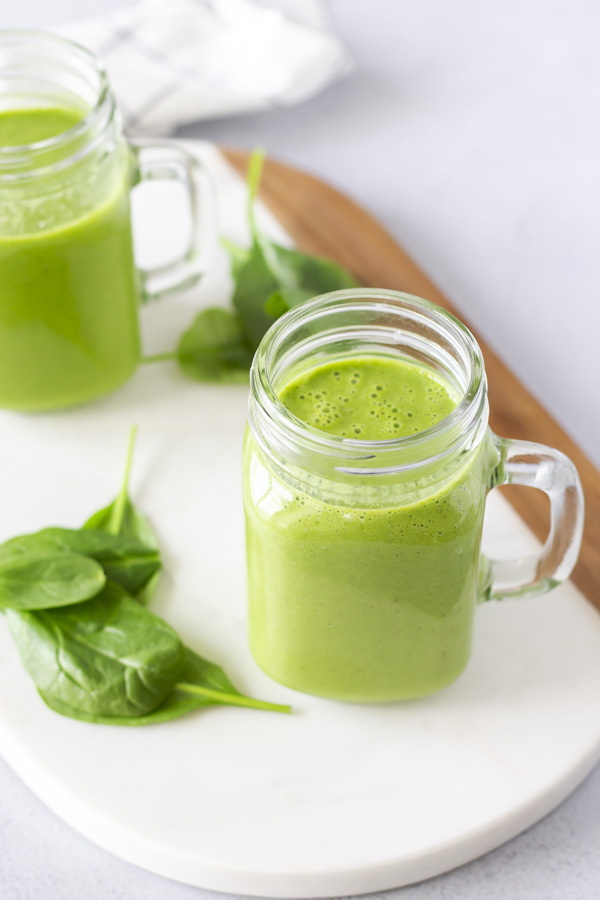 Mango Salad Recipes
Summer Mango Avocado Salad- This fresh and light salad is from White Kitchen Red Wine. I love how Sara uses a simple homemade dressing to let the mango and avocado shine through!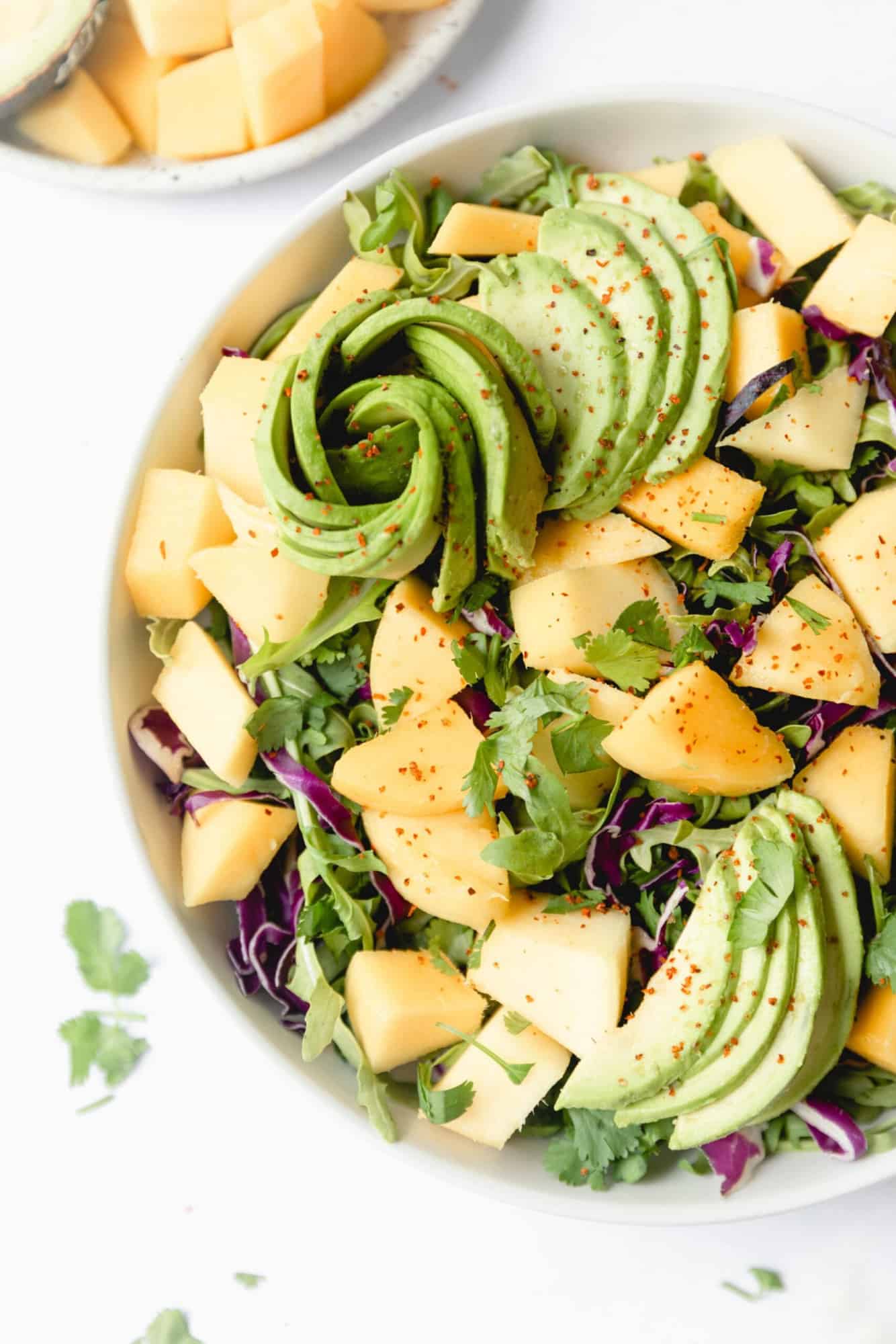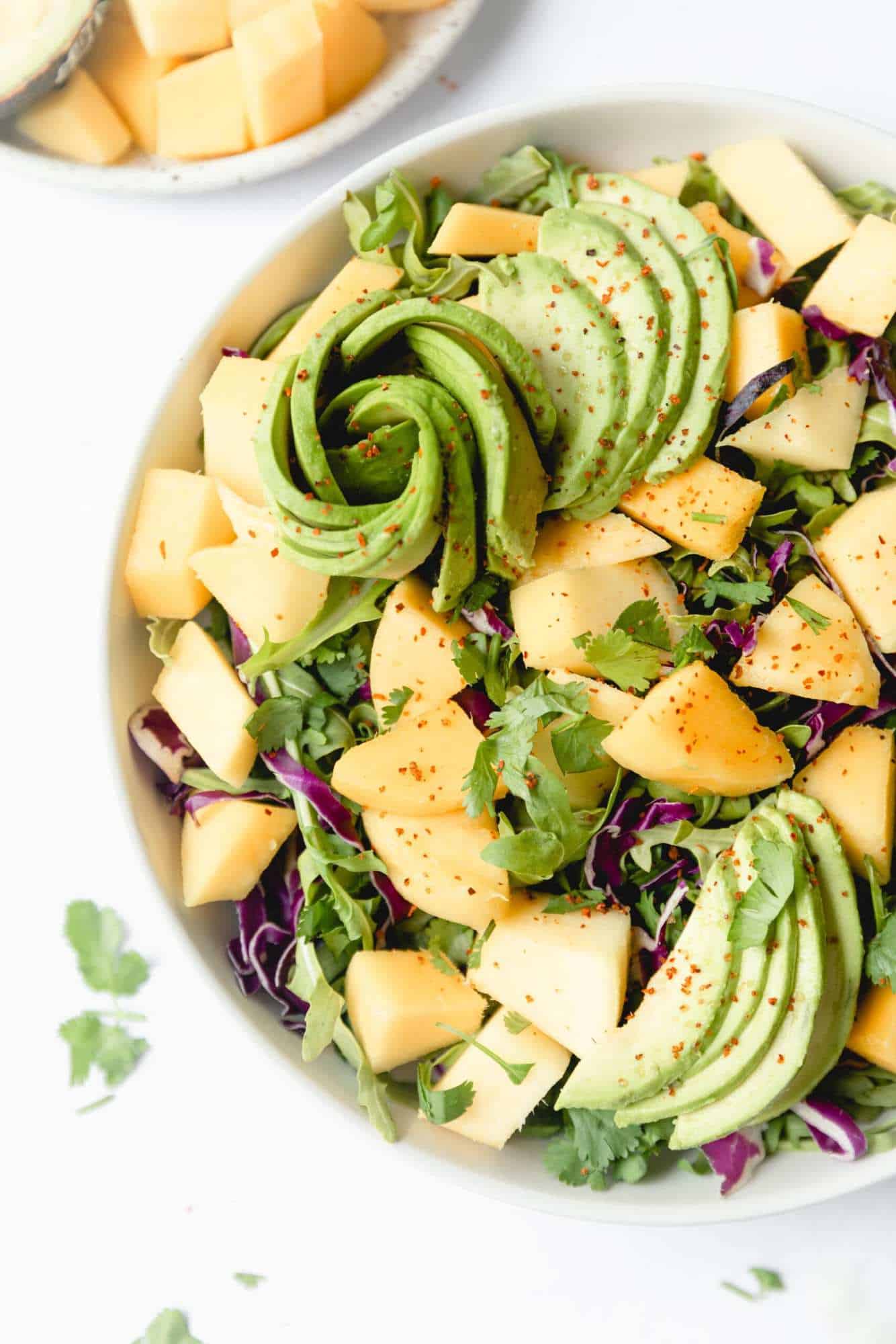 Mango Watermelon Steak Salad- A hearty and stunning salad from De Socio in the Kitchen. Krista also uses a simple homemade dressing on top of a hearty salad of sliced flank steak with fresh mango and watermelon.
Mango Tahini Salad Dressing- A luscious and creamy dressing from Hungrily Homemade. I love how Rania combines Mango and Tahini for a creamy dressing that's both sweet and savory.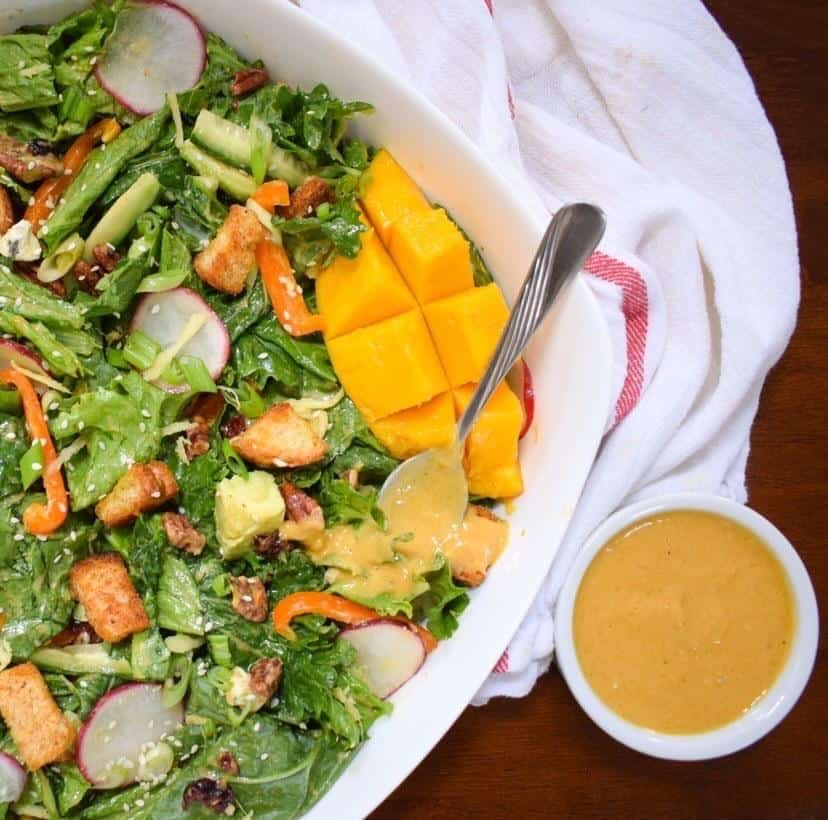 Mango Cocktail
Mango Margarita- No party is complete without a festive cocktail! These mango margaritas are beautiful and look gorgeous. Dina and Bruce sure know how to make Amazing Cocktails!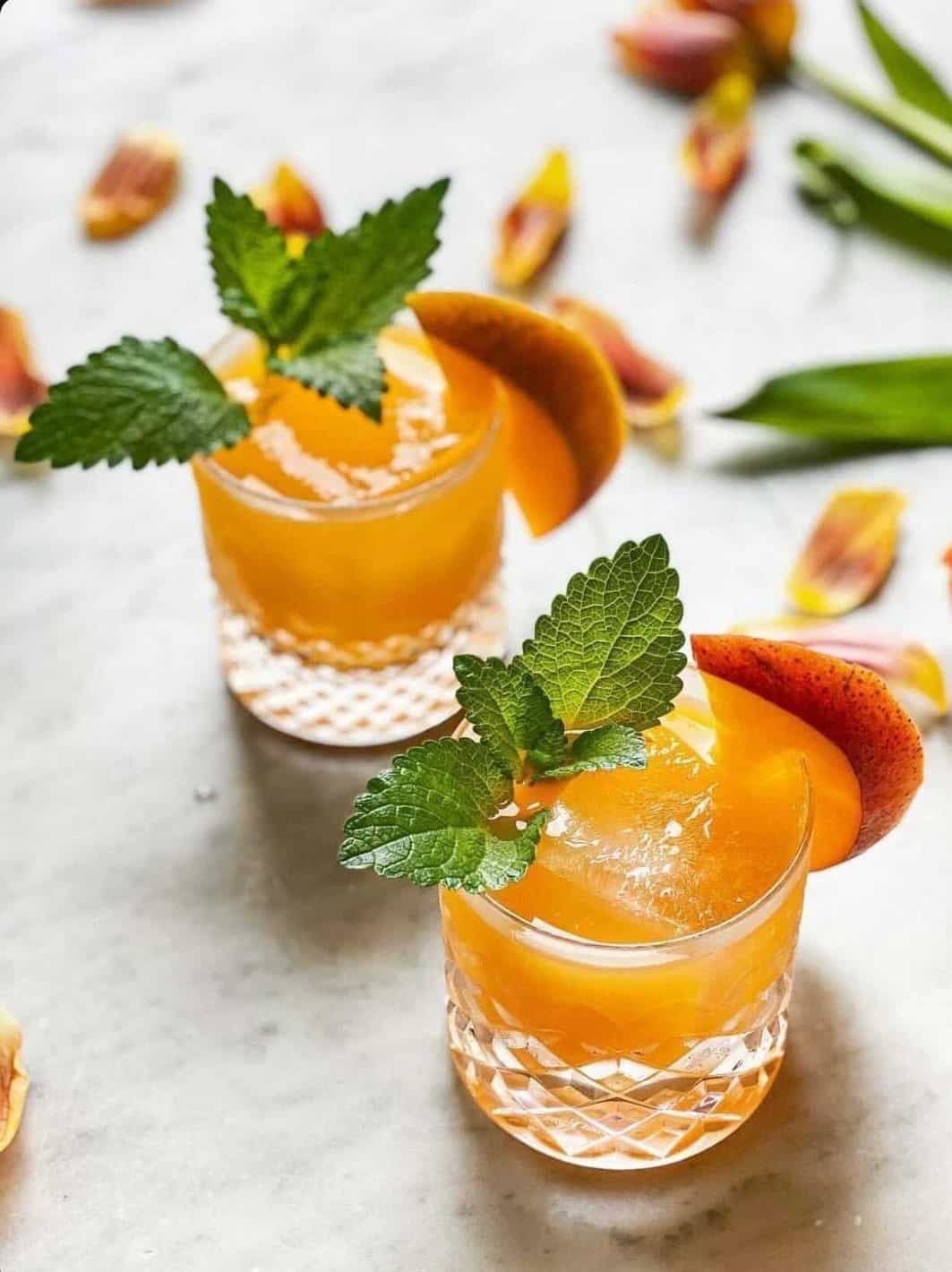 Mango Dessert Recipe
Sticky Rice with Mango- An iconic Thai Dessert, if you haven't tried this combo you need to asap! I show how to easily make Thai sticky rice at home. Then the fresh sticky rice gets mixed with a sweet coconut cream and topped with fresh mango.
I love eating this when the sicky rice is warm and the mango is cold. Such a delicious combo of flavors!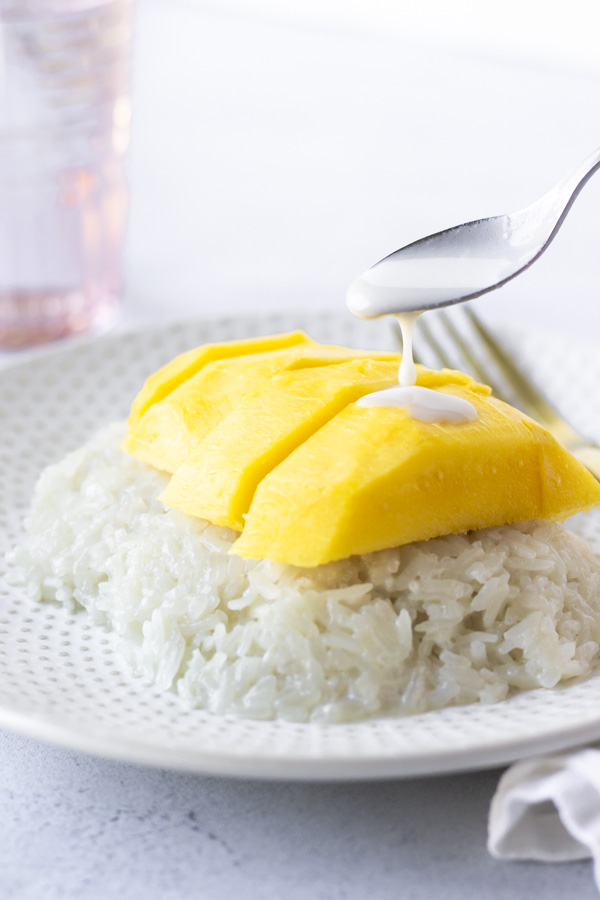 I hope you enjoy these delicious mango recipes, and be sure to tag me on social media if you make any of them!